Designmuseo visited Salone del Mobile of Milan last week. Here are some highlights by our Chief Curator Suvi Saloniemi. Saloniemi points out five different things from Milan Design Week that you should pay attention to in the future.
Triennale Design Museum for Italian design
The Triennale Design Museum, opened in 2007, is the first museum of Italian design characterised by continuously changing captivating thematic exhibitions. It is located in a building drawn by Italian architect Giovanni Muzio, completed in 1933. Every year museum opens a new exhibition of Italian design compiled from the vast collection. Exhibition titled "Storie" displays 180 works dating from 1902 to 1998, looked at through 5 themes – Geography, Communication, Politics, Technology and Economy.


Picture 1: Gaetano Pesce's chair UP5 and ottoman UP 6, 1969, and chair Joe by designer trio Jonathan De Pas, Donato D'Urbino, Paolo Lomazzi, 1968.
Finnish designer Paavo Tynell´s world fame. Danish company Gubi has acquired the reproduction rights for some models of Finnish designer Paavo Tynell. The proces of the original brass lighting fixture designs from the 1930s and 1950s have sky-rocketed in the international auctions recent years.
Picture 2: Paavo Tynell lighting fixtures
The rise of traditional craftsmanship. More often traditional manufacturers, skilled for decades or centuries with certain material or method, are paired with contemporary designer to create surprising new designs. Many examples of this kind of match-making could be seen in Milan, such as Dobbia Firma exhibition or Wallpaper* Handmade exhibition. In the latter, traditional Czech glass manufacturer Preciosa and Valencia-based interdisciplinary design studio Mut were brought together to create these fantastic Chromo Table Lamps. Featured in the exhibition were also Finnish companies Nikari, specialised in wood, and Hukka, specialised in soapstone.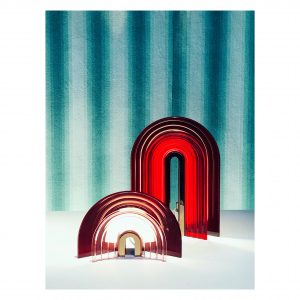 Picture 3: Chromo Table Lamps by Studio Mut
U Joints exhibition. U Joints was an outstanding exhibition that explores the theme of connections in design, by taking a look at the multifaceted world of joints. It represented both designer solutions of joining things together, but also anonymous examples such as knots or fasteners. The exhibition featured 50 designers such as Cecilie Manz, Ville Kokkonen and Max Lamb. It was curated by Switzerland-based Andrea Caputo and Anniina Koivu.
Collectible design could be seen trending in Milan, too. Alcova, a new exhibition venue situated in an old panettone factory, presented names such as Tuomas Markunpoika, who showed his brand new sculptural lighting fixtures, consisting of ball bearings, resin and neon tube. Tuomas Markunpoika is represented in Designmuseo's permanent collection.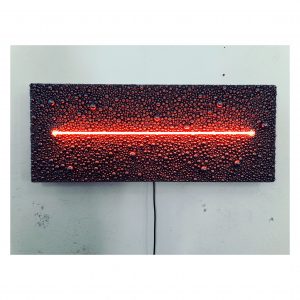 Picture 5: Tuomas Markunpoika´s sculptural lighting fixture