Wed, Nov 20th, 2019
4 pm – 5.30 pm
Lecture in English.
Free entry. No registrations.
Please note, that the seats are limited.


Mitchell Owens speaks about his connection to Finnish Design and Architecture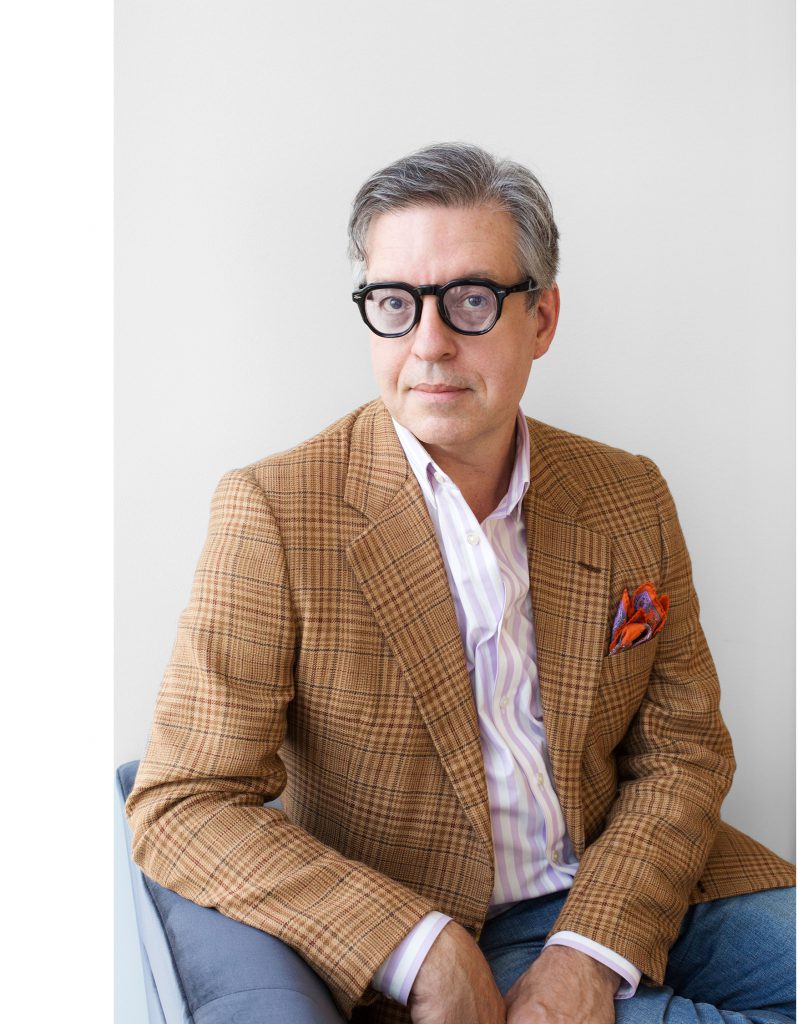 Renowned journalist and Decorative Arts Editor of Architectural Digest (AD) Mitchell Owens will be speaking at the Design Museum on Wednesday, November 20th. Owens is an editor, reporter, curator, and scholar whose subjects range from architecture and design to social history and popular culture.
In his talk at Design Museum, he will address his relationship with Finnish design and architecture, and how it has impacted him over the years.
Scandinavian design has been a passion of Owens's for many years. The very first design piece he ever owned was Alvar Aalto's Savoy vase, which he describes to be 'brilliant, yet so very very modest design'.
In his lecture Amateur, Autodidact, and Beginner's Luck: The Making of an Aesthete Owens also gives insight into his career: how he became interested in design and became a design writer.
The lecture is organized in collaboration with the Museum of Finnish Architecture and with the help of Allan and Bo Hjelt Art Foundation.
Mitchell Owens:
Owens is currently working as the Decorative Arts Editor of Architectural Digest. In addition, he has written to other publications, among them The New York Times, The New York Times Style Magazine, Travel + Leisure, House Beautiful and The World of Interiors. Up until 2012 also wrote a blog called An Aesthete's Lament, which was called "charmingly bizarre" by The New York Times Book Review and "one of the best style blogs on the web" by ELLE Decoration. In 2017, Mitchell Owens received an honorary Doctor of Fine Arts degree from the New York School of Interior Design.
Mitchell Owens lives in Cooperstown, New York, with his husband and two daughters. His next book, A More Interesting Life, is a biography of style icon Pauline de Rothschild.
Picture: Gabrielle Langdon