Image bank
Exhibition and event photos from Design Museum's locations, see Terms of Use.
Images from materials belonging to Design Museum's collections for publication and research purposes.
Design Museum Image Archives
Photography is allowed at Design Museum's locations by registration in advance. Television crews are requested to register in advance with the museum's PR & Communication office.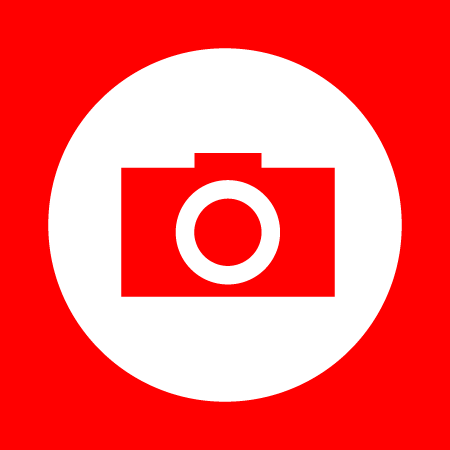 Press and media releases
More information on Design Museum's exhibitions and events? Sign up for the press and media list and invitations to openings.

Download press and media releases from the museum's web pages
Latest press and media releases available from the museum's information counter during museum hours.