Design Museum offers a unique learning environment for people of all ages who are interested in design. We want to present design in broad perspective to different audiences and to tell of its importance as part of our environment.
The museum welcomes groups of schoolchildren, families with children, students, senior citizens and parties of visitors from workplaces – everyone who is interested in design.
Visit the museum for a guided tour, take part in its events or book a workshop session.
Information on services for groups and design education projects below. Events open to the public are listed under Events.
Guided visits with activities, workshops, training sessions for teachers. For more information, please contact Educational Curator Hanna Kapanen, hanna.kapanen@designmuseum.fi.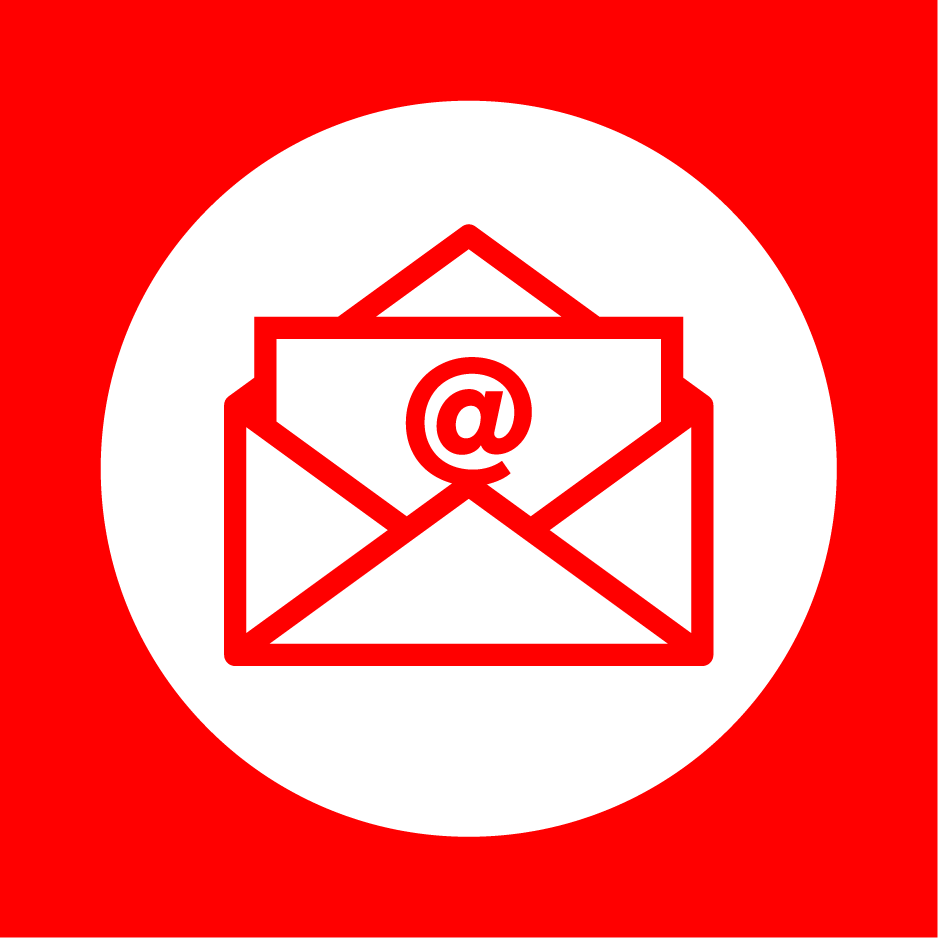 Studio
In Design Museum's Studio you can engage in design and creating form on your own in connection with the themes of current exhibitions. The Studio can be reserved for holding design-related teaching sessions in the winter season.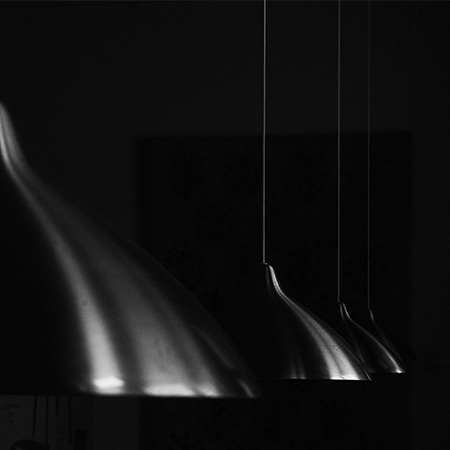 Teaching materials on Finnish design
OPI Suomalainen muoto (LEARN Finnish Design) is a body of educational materials on Finnish design produced by Desig Museum to support design education. Aimed at grades 7 -9 and senior high school students, it considers design from various perspectives and in terms of different materials. OPI Suomalainen muoto is based on examples of Finnish design. The webpages have been realized using objects, photographs and archive materials from the collections of Design Museum. The pages are meant for both teachers and pupils.
The webpages can be combined with self-guided visit to the museum (use the assignment book) or a guided tour or workshop session can be booked. The teaching materials can also be used without visiting the museum.
More information on the education material at www.suomalainenmuoto.fi/opetus.